Title
Insurers
Body
The need for automation in financing is growing. Portfolios are becoming increasingly complex without analysis tools following. AMINDIS provides its INDIS solution to manage the core operations of insurance business processes. This integrated solution complies with management needs and regulatory directives and provides quality analyses and reports by unifying the investment management process.
Title
Business modules
Body
Achieve your strategic initiatives
The insurance industry is facing an unprecedented time of accelerating change. In today's business environment, a trusted technology platform is essential for any company to differentiate itself from its competitors.
INDIS offers solutions for every aspect of data management, from tracking assets to compliance and accounting. It infuses core business systems with digital capabilities, enabling innovation and reliability.
CTAs
Image / Video
Image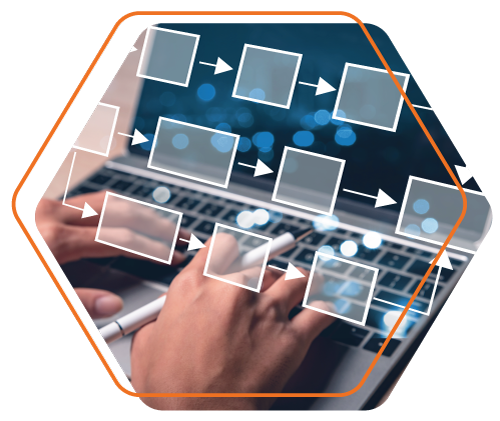 Image / Video
Image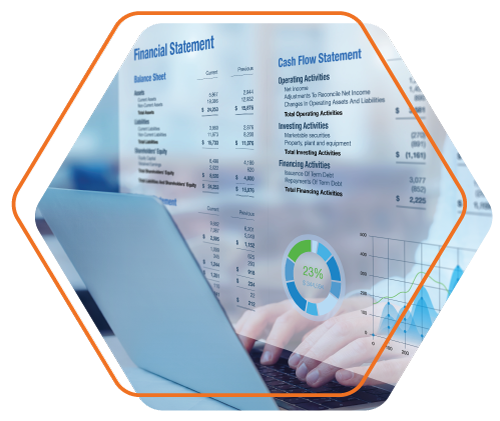 Title
Operational Modules
Body
Our Priority, Automation and Flexibility!
In addition to supporting your business, we offer you a Hub of functional modules. Our solutions help you to blend data from multiple applications and sources, identify and resolve bottlenecks, lower mean time to resolve incidents and strike the right balance between security and usability.
CTAs
Title
Services Management
Body
Our commitment, a close collaboration with your team
Service delivery is the key to business success. Along with our solutions, we support service management to strike the right balance and offer for flawless customer experience. We've been providing financial asset management solutions for over a decade. We understand the requirements of various businesses and provide multiple service management solutions built around industry best practices and experts on staff to help you get up and running quickly.
CTAs
Image / Video
Image