Title
Asset Managers
Body
Asset management businesses are increasingly challenged to manage and track more assets than ever before. The introduction of new regulations, cloud-based solutions, licensed-based data software, and frequent updates have made managing and monitoring investments much more complicated. AMDIS software can help you manage this increasing burden by providing an efficient and reliable asset management solution.
Title
Business modules
Body
Get a single-pane-of-glass of your portfolio
An asset manager must make better, cost-saving decisions by unifying data from all applications for a 360-degree view solution. To this end, we offer a turnkey solution! A complete and modular tool composed of 6 modules, which you choose according to your needs to achieve seamless operations and investments.
AMDIS software offers modules that can help manage data complexities by providing solutions for everything from asset tracking, compliance, accounting, reporting and more.
CTAs
Image / Video
Image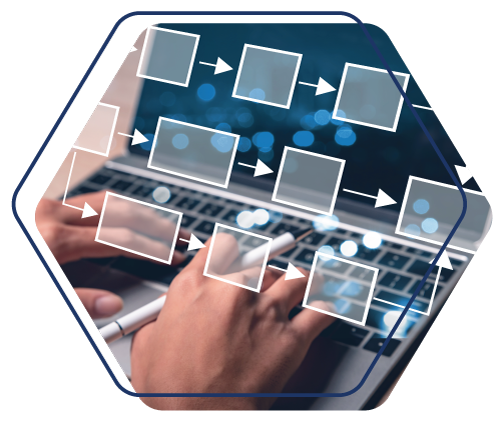 Image / Video
Image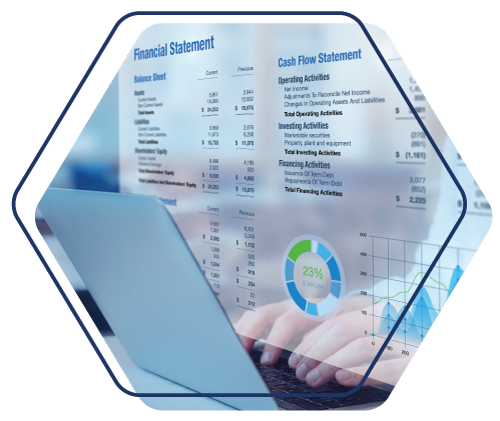 Title
Operational Modules
Body
Our Priority, Automation and Flexibility!
In addition to supporting your business, we offer you a Hub of functional modules. Our solutions help you to blend data from multiple applications and sources, identify and resolve bottlenecks, lower mean time to resolve incidents and strike the right balance between security and usability.
CTAs
Title
Services Management
Body
Our commitment, a close collaboration with your team
Service delivery is the key to business success. Along with our solutions, we support service management to strike the right balance and offer a flawless customer experience. We've been providing financial asset management solutions for over a decade. We understand the requirements of various businesses and offer multiple service management solutions built around industry best practices and experts on staff to help you get up and running quickly.
CTAs
Image / Video
Image