Title
More than a code, just build it
Title
Expand business analytics through a unique software
Layout
Body
Both AMDIS & INDIS solutions support a wide range of integrated business functions in line with state-of-the-art portfolio analysis. Based on an individual and evolving platform, our software allows our clients to increase operational efficiency, reduce costs, and face new business challenges.
Image / Video
Image

Image / Video
Image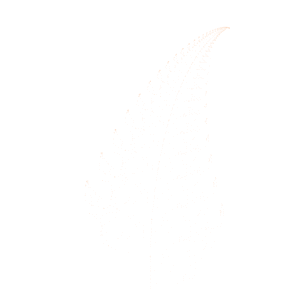 Title
We speak the same language
Layout
Body
One of the fundamental reasons for our success is the strong expertise the AMINDIS Services team provides our clients. Our consultants constantly strive to determine the most innovative solutions for our clients by listening to their daily challenges. By leveraging our advanced technology, clients can gain real-time insights into their investments, improve decision-making processes, and ultimately achieve their strategic objectives.
Title
Values
Body
A successful project goes beyond realised profit. It is essential to implement objectives that align with sustainable development to develop more fruitful collaborations with partners in line with our commitments/vision. AMINDIS commitments are based on four mainstays:
Title
TEAM
Subtitle
Meet our team
Horizontal Image
Image
Image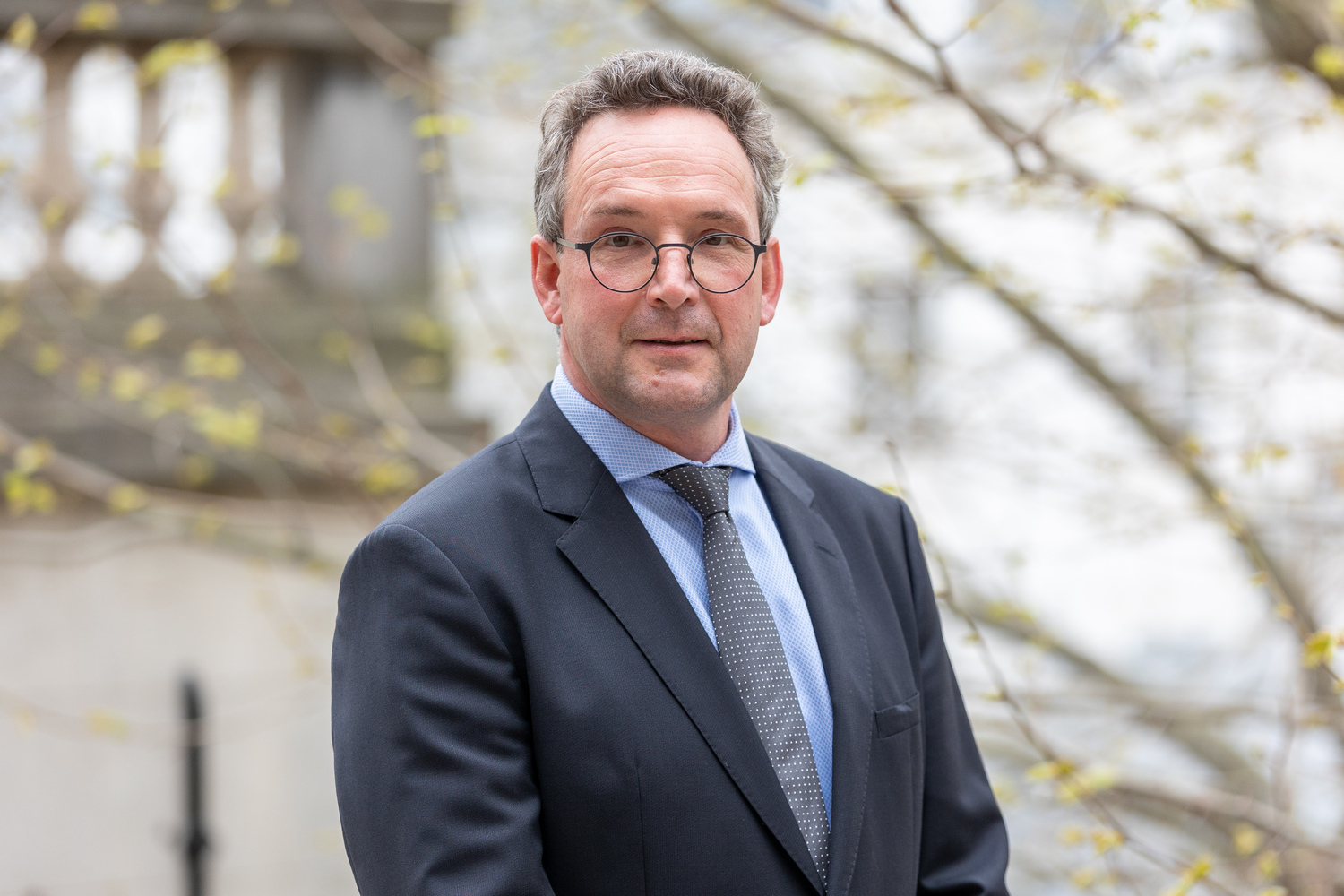 Title
Philippe Vandooren
Description
CEO
Image
Image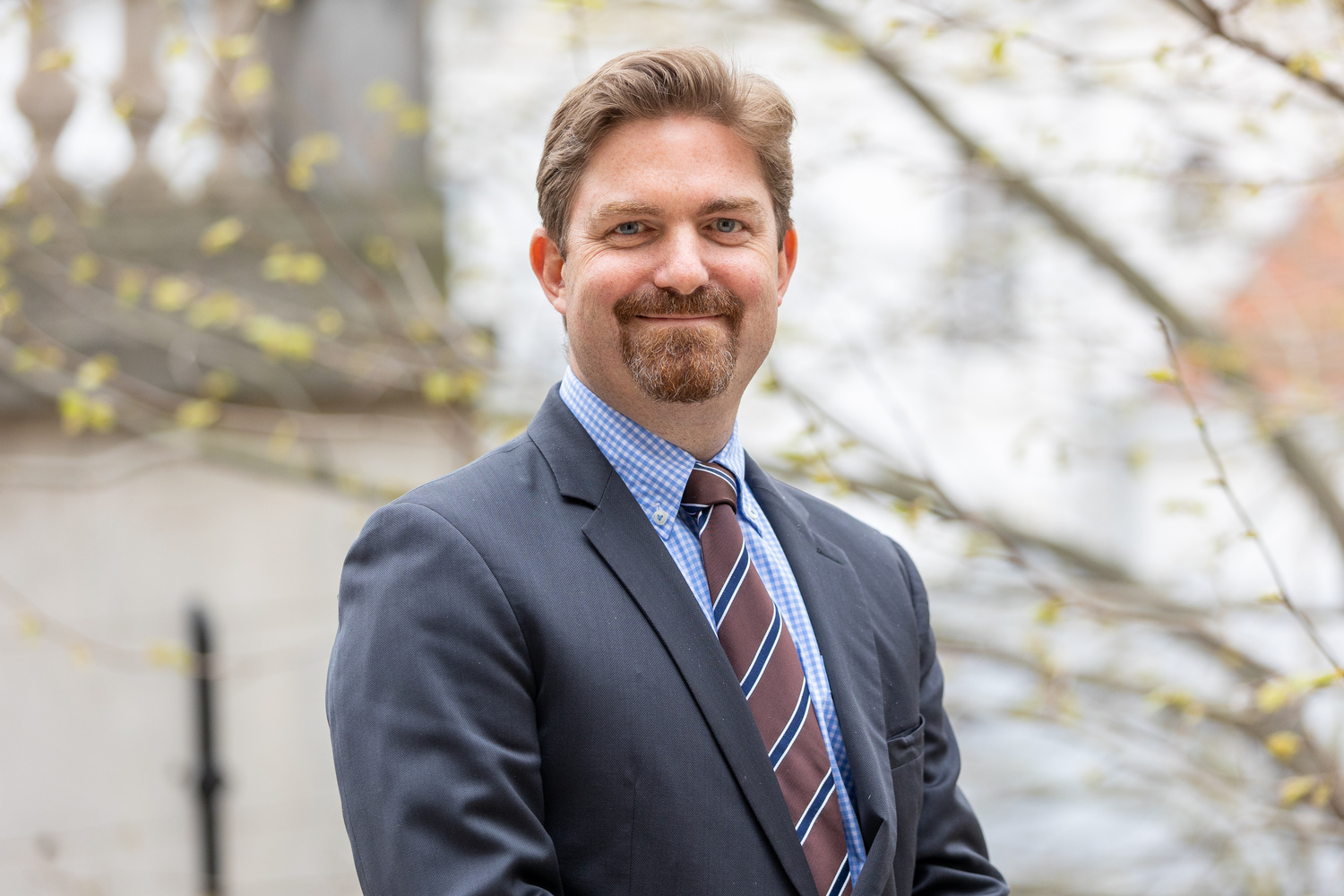 Title
Herve Van Oppens
Description
COO
Image
Image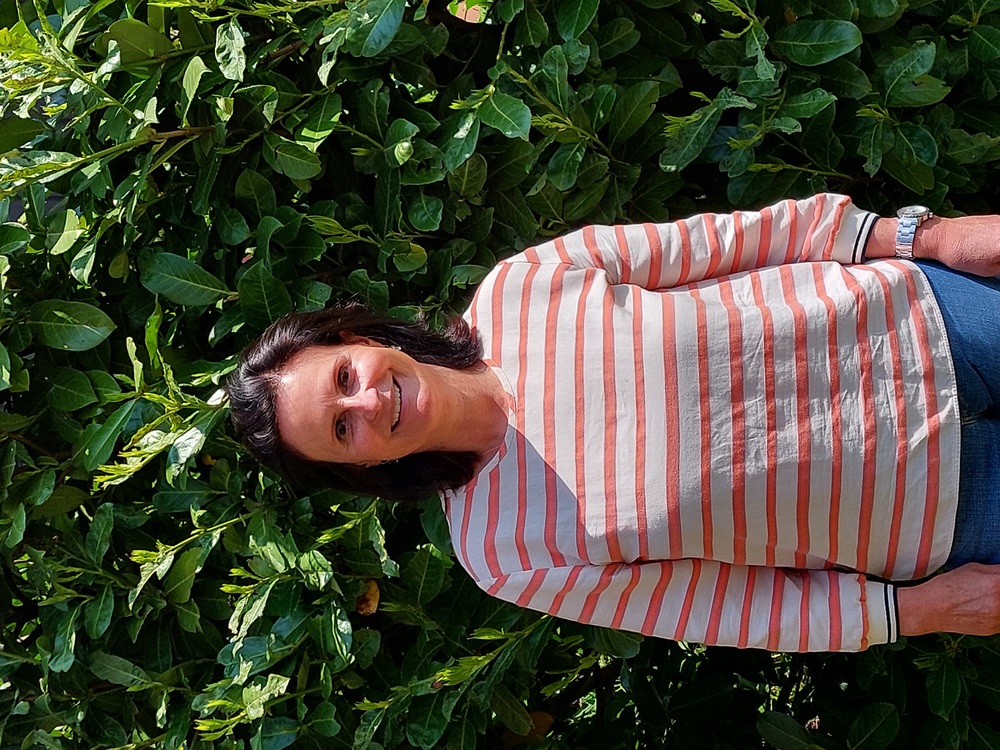 Title
Suzanne Clare
Description
Head of Administration
Image
Image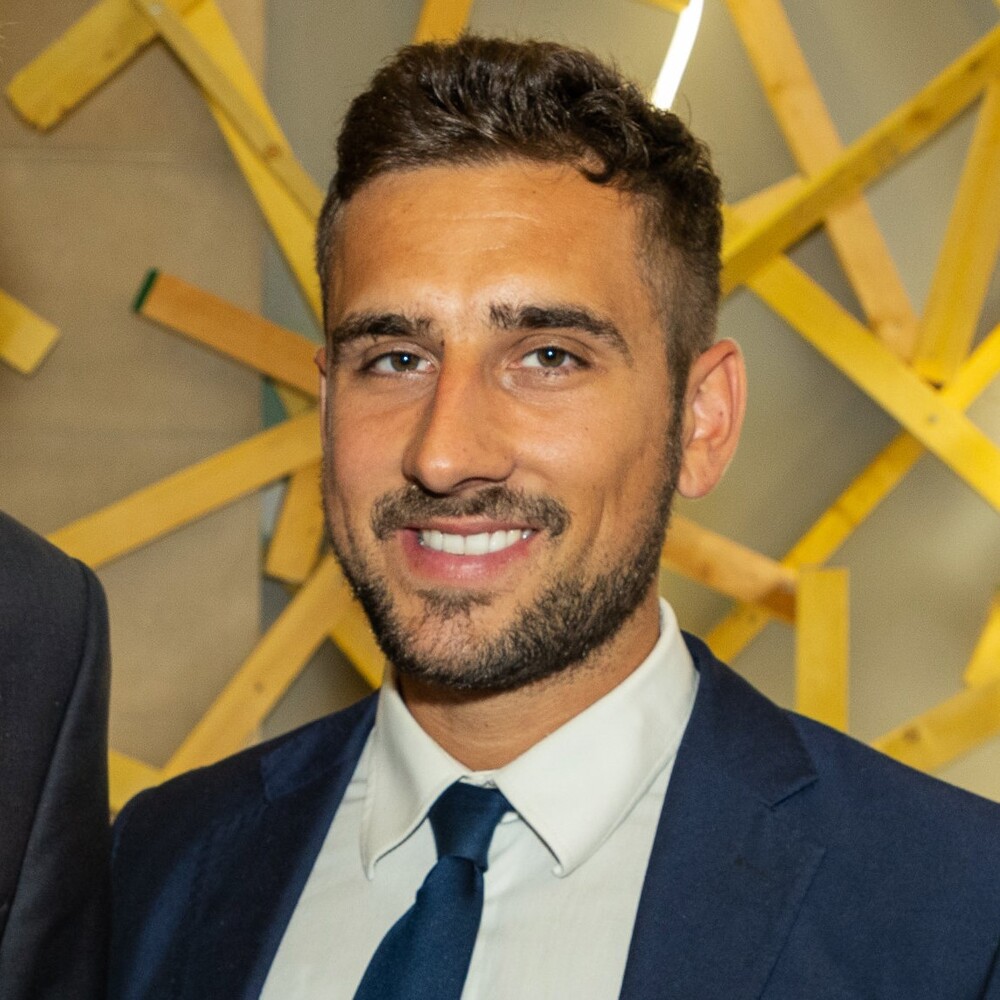 Title
Nicolas Puccini
Description
Business Consultant Manager
Image
Image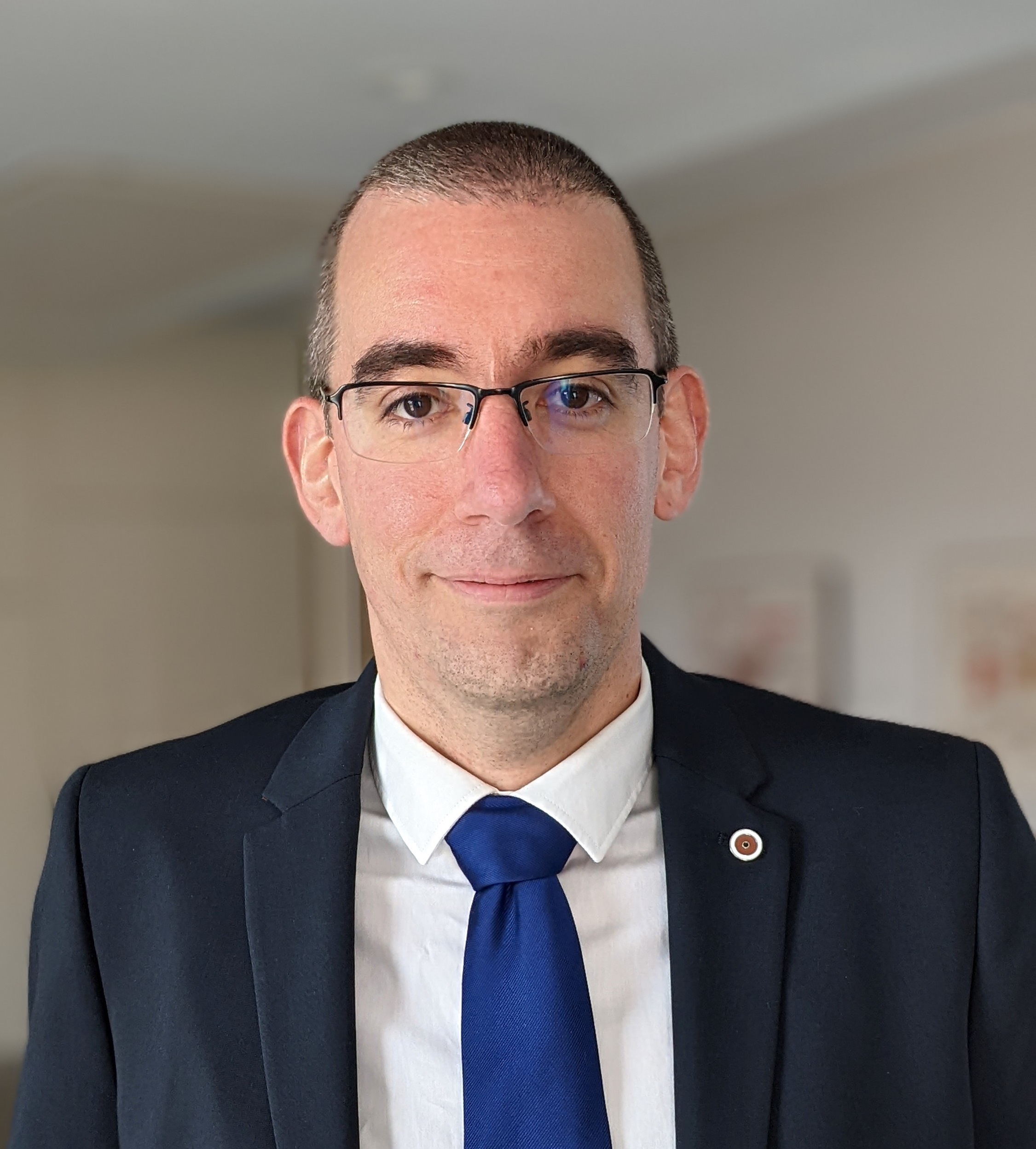 Title
Steven Klinck
Description
CTO
Image
Image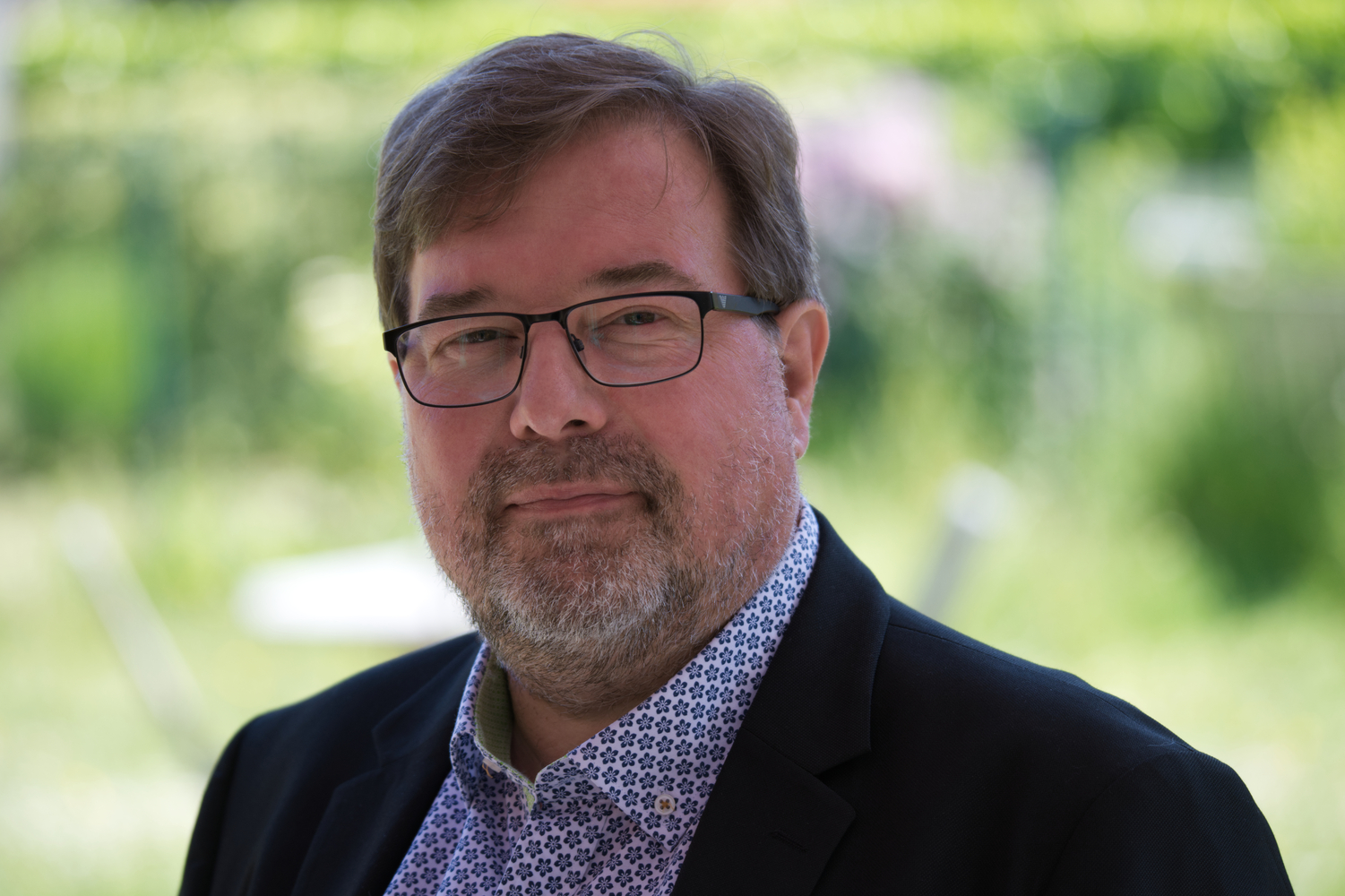 Title
Francis Druez
Description
IT Manager
Title
Join our team
Subtitle
We are always looking for new talent!
Body
Explore career opportunities across a wealth of disciplines. We are always looking for new talent!
Apply spontaneously and tell us about your experience, ambitions, and why you want to join our team. Send your CV at info@amindis.com