Title
Operational Modules
Subtitle
Our Priority, Automation and Flexibility!
Body
Businesses need to be able to access data from multiple applications and sources to meet the demand for reporting. Businesses can use a variety of methods to identify and resolve bottlenecks, including re-designing processes and improving internal communications.
Image / Video
Image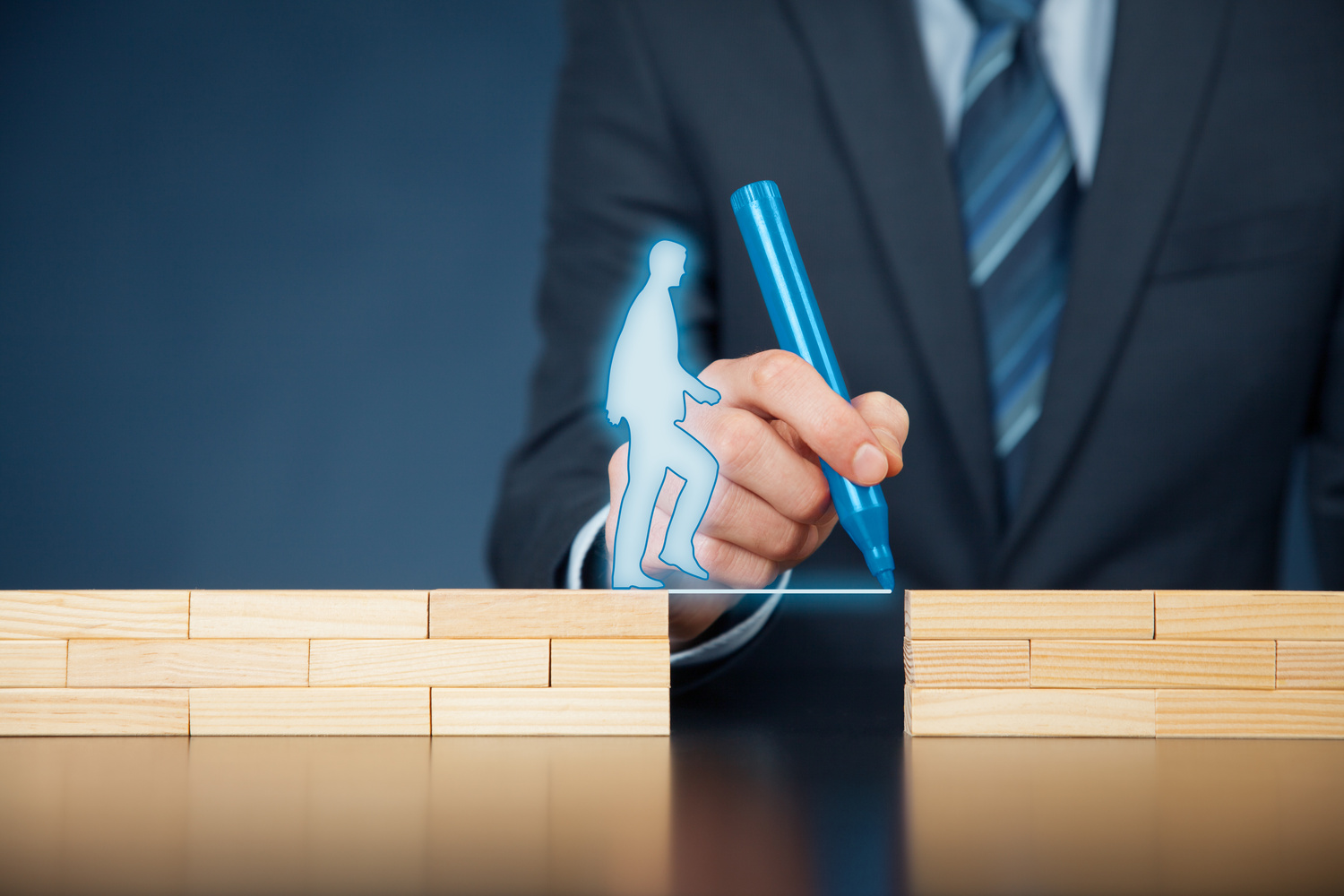 Title
Client Portal
Body
The ideal digital platform to share, in real-time, financial information with your collaborators, clients and partners. This brand-new digital portal provides many advantages to steer investment management and share your strategy through your relevant key metrics.
CTAs