Title
IORP II
Subtitle
All you need to know about new regulation
Title
Who?
Body
IORP II follows IORP.
All European Institutions for Occupational Retirement Provision are concerned: small, big, with diversified portfolio or not.
Go to Website of Pensionseurope to find all national associations of pension funds.
Image / Video
Image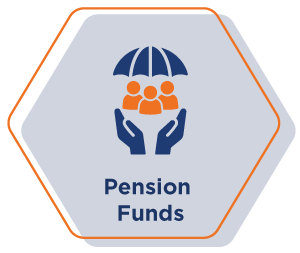 Image / Video
Image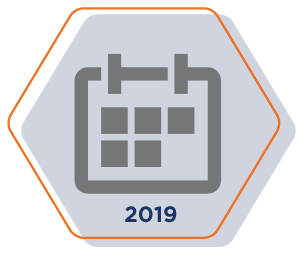 Title
When?
Body
IORP II Directive has been published on 23 December 2016. All EU countries must have had to transpose the new rules into their national law by 13 January 2019.
Two major dates for sending new standard reports in XBRL:
Q3 2019 for the first quarterly report;
Year-end 2019 for the first annual report.
Title
Why?
Body
IORP II Directive sets common standards to protect pension scheme members and beneficiaries with new rules of governance, own risk assessment, best rules of risk evaluation, appointment of a depositary.
IORP II promotes Environmental, Social and Governance factors in investment policy.
IORP II ensures a high level of transparency throughout the various phases of a scheme comprising pre-enrolment, membership and post-retirment.
IORP II facilitates the cross-border transfer of pension schemes.
Go to Website of the European Union to find IORP II Directive in all language.
Image / Video
Image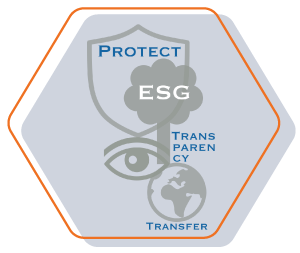 Image / Video
Image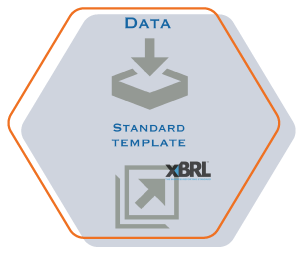 Title
How?
Body
Quarterly and Annually, all IORP will have to send regulatory reporting to meet transparency aim.
4 steps to succeed:
Collect useful data for each investment:

Issuer (LEI, Country, NACE Sector,…)
Security (CIC Lvl 2, Instrument classification ESA 2010, Duration, Rating Value,…)

Calculate all measures for portfolio positions
Compile all external data with portfolio positions in the standard template
Transform file to XBRL format for sending to national regulator
Contact AMINDIS to find a solution to produce quarterly and annually IORP's reporting.
AMINDIS offers 2 options to produce quarterly and annual IORP's reports:
The software INDIS IORP II installed on the premise, is a unique platform to produce your regulatory reports but also all analytics to meet your other business challenges: Performance & risk measurement, Budget Forecast, Fund NAV Calculation, Compliance and ESG Analysis,…
The Outsourcing of business process, a tailored made service to produce your regulatory reports with respect to data's quality and SLA Management
View our recorded webinar or ask us for a demo.