Title
Shift up Paris 2021
Image / Video
Image

Title
Programme
Body
09:00
Accueil
09:30
Engagement ESG et confidentialité des données
Théo Kotula | ESG Analyst, Responsible Investment | AXA - IM
10:00
Mesurer la contribution au return des stratégies ESG
Philippe Grégoire | Professeur | ​Louvain School of Management
10:30
Pause
11:00
L'investissement responsable: les défis d'aujourd'hui sont les opportunités de demain
Ophélie Mortier | Responsible Investment Strategist | Degroof Petercam
11:30
Données ESG Climat pour les assets managers
Jean-Florent Helfre | Head of Business Development - Central and Southern EU | Trucost
12:00
La transparence ESG : de la conformité à la valeur ajoutée
Andy Watriquant | Sustainability Business Development Manager | Forethix
12:30
Buffet déjeunatoire
Title
Inscription
Body
L'inscription est gratuite.
Les inscriptions seront possible à partir du 21 juin 2021.
Remplissez le formulaire d'inscription avant le 8 septembre 2021.
Recevez votre accès personnel.
Title
Orateurs
Subtitle
Meet our orateurs
Horizontal Image
Image
Image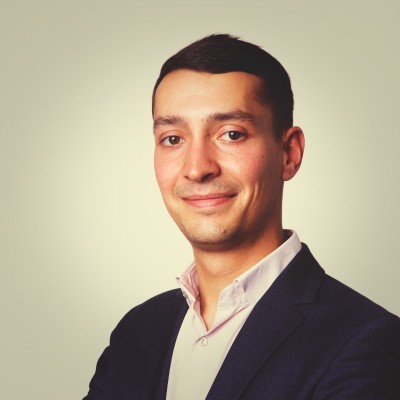 Title
Théo Kotula
Description
ESG Analyst, Responsible Investment
AXA - IM
Image
Image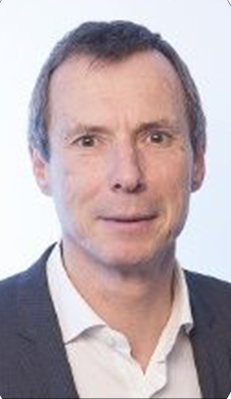 Title
Philippe Grégoire
Description
Professor
​Louvain School of Management
Image
Image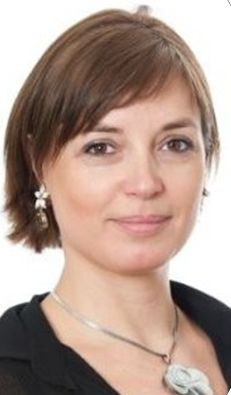 Title
Ophélie Mortier
Description
Responsible Investment Strategist
Degroof Petercam
Image
Image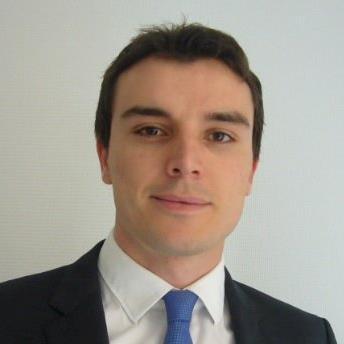 Title
Jean-Florent Helfre
Description
Head of Business Development - Central and Southern Europe
​Trucost
Image
Image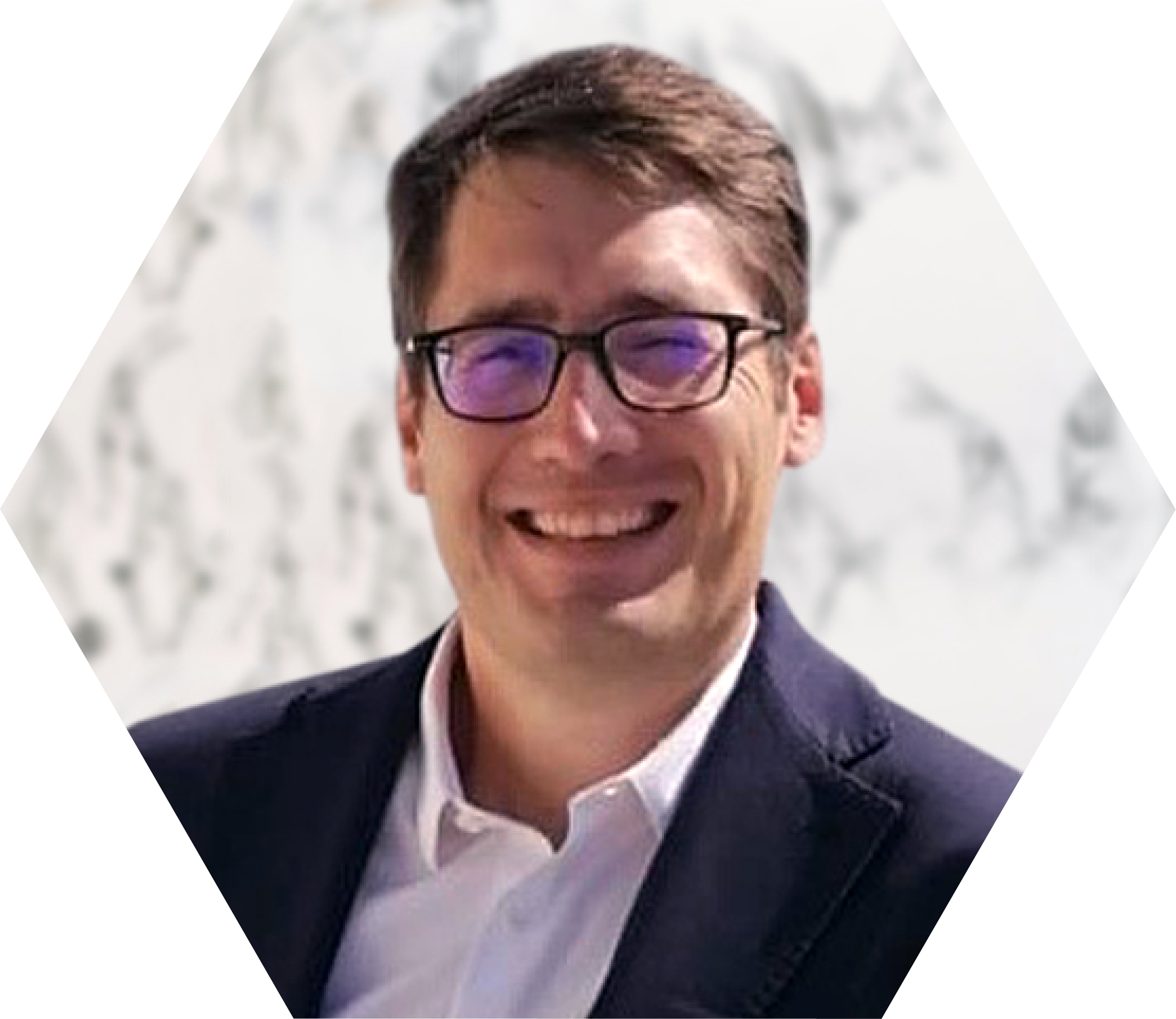 Title
Andy Watriquant
Description
Sustainability Business Development Manager
Forethix
Title
Pour s'y rendre
Products
Title
Connect
Body
Ce séminaire est l'occasion de rencontrer et d'échanger avec les orateurs et les participants provenant de tous les métiers liés à la gestion de portefeuilles, incluant les gestionnaires d'actifs, les banques privées, les fonds de pension, les assureurs, les mutuelles,...
Title
VIRTUAL BEEHIVE
Body
VIRTUAL BEEHIVE est une ConsulTech, c'est à dire une société de conseil et de service en organisation et management spécialisée dans de nombreux secteurs, en particulier l'industrie financière résolument orienté vers la Technologie.. Notre métier consiste à soutenir les entreprises dans leurs métiers et leurs organisations.
Créée en 2016, VIRTUAL BEEHIVE propose d'accompagner l'ensemble des acteurs du secteur bancaire, assuranciel, financier et industriel.
Title
RIMES
Body
RIMES is a specialist provider of data management services and RegTech solutions worldwide.
For over 20 years, we have helped our clients reduce the cost of managing data, mitigate operational risk, and comply with a growing array of financial regulation. In 1996, we were a pioneer provider of managed data services using cloud technology; today our clients include 60 of the top 100 global investment managers by TAUM and 9 of the world's top 10 asset servicers. With the RIMES Managed Data Services (MDS) our clients are able to improve the quality of their data, transform their data management capabilities, and boost their business responsiveness.
CTAs
Title
Forethix
Body
Forethix guides organizations to integrate sustainability criteria into business models, operational systems & decision-making process to create long term value. Over the last 10 years, Forethix has been working with global, medium and small companies located in Europe and MENA to transform the way they create value, in compliance with international standards. In a fast-changing world, Forethix gives his clients the support they need to create value today and tomorrow, for all their stakeholders.
CTAs