Title
Shift Up Geneva 2019
Subtitle
Trends in ESG Metrics and Analytics
Image / Video
Image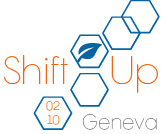 Title
Programme
Body
14:00
Welcome
14:15
Sustainable investments: a "must have" for investors
O. Mortier, Responsible Investment Strategist at Degroof Petercam
14:45
Industrialization of reporting: the approach of an asset manager
P. Glardon, Head of Performance Analysis & Risk at BCV
15:15
Break
15:45
Performance attribution for SRI funds
Ph. Grégoire, Professor at Louvain School of Management
16:30
Break
16:45
ESG Reporting: where do we go from here?
E. Borremans, Head of ESG at Pictet Asset Management
17:15
Closing Seminar
17:30
Networking Cocktail
Title
Registration
Body
Registration is free.
Registration will open on 31 July 2019.
Fill the registration form before 27 September 2019.
Receive your personal voucher.
Title
Speakers
Subtitle
Meet our speakers
Horizontal Image
Image
Image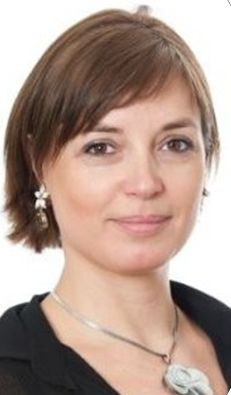 Title
Ophélie Mortier
Description
Responsible Investment Strategist
Degroof Petercam
Image
Image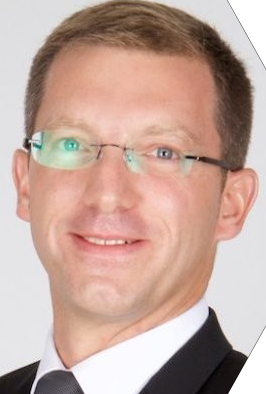 Title
Pascal Glardon
Description
Head of Performance Analysis & Risk
Banque Cantonale Vaudoise
Image
Image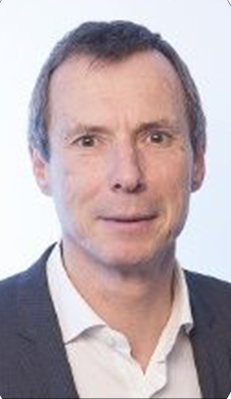 Title
Philippe Grégoire
Description
Professor
​Louvain School of Management
Image
Image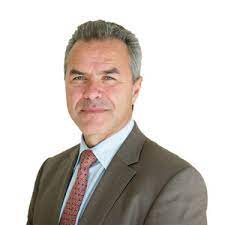 Title
Eric Borremans
Description
Head of ESG
​Pictet Asset Management
Title
To get there
Products
Title
Connect
Body
Catch up with participants from across the portfolio management value chain, including asset managers, private bankers, pension funds, insurers,…
Title
Win
Body
Win est opérateur et intégrateur de services TIC au service des entreprises, des organisations du secteur public et du secteur des soins de santé.
Win propose des services de Connectivité, de Communication et de Mobilité, de Sécurité et de Cloud. Win dispose de son propre réseau et de son Data Center, d'équipes d'ingénieurs et de techniciens spécialistes. Win propose une large offre de connectivité incluant la fibre optique, le câble coaxial, les technologies xDSL, 4G,...
CTAs
Title
SERIAL
Body
SERIAL, est une société suisse d'ingénierie en informatique fondée en 1986 et basée à Genève, Lausanne, Zurich et Chambéry.
Nous sommes spécialisés en Digital Factory, en Content & Process Automation, en Développement de logiciels, en Transformation Digitale et en Sécurité. Nous proposons pour tous ces domaines d'expertise, des prestations de conception et de réalisation de solutions clés en main, d'assistance technique, de conseil et de support / TMA.
CTAs
Title
Reply
Body
We provide creative solutions to improve purpose, efficiency and effectiveness.
Within the Reply Network, Green Reply excels in critical thinking and problem solving skills.
Our consultants combine regulatory, financial and IT skills while thinking outside of the box to deliver high quality and tailor made solutions designed to improve the resilience of your organization.
We help you make effective use of your resources so that your company can take its next step to success.
CTAs
Title
Talan
Body
Faisant parti d'un groupe mondial de tout premier plan qui emploie plus de 2,200 personnes à travers l'Europe et l'Asie, nous supportons et nous accompagnons nos clients dans leurs défis du 21ème siècle. Fédérés autour de la performance collaborative et d'un état d'esprit toujours positif, notre expertise et notre innovation constante nous permettent de répondre aux besoins de nos clients en leur apportant une forte valeur ajoutée et une réelle capacité d'engagement.
CTAs