Title
Services Management
Subtitle
Our commitment, a close collaboration with your team
Body
Providing quality services to customers and employees is vital to the success of a business. To deliver services efficiently, organisations employ service management techniques. When they do, they can expect responsive service delivery, a flawless customer experience, streamlined service management and compliance with privacy regulations. Our solutions empower your organisation to provide a top-notch customer experience.
Image / Video
Image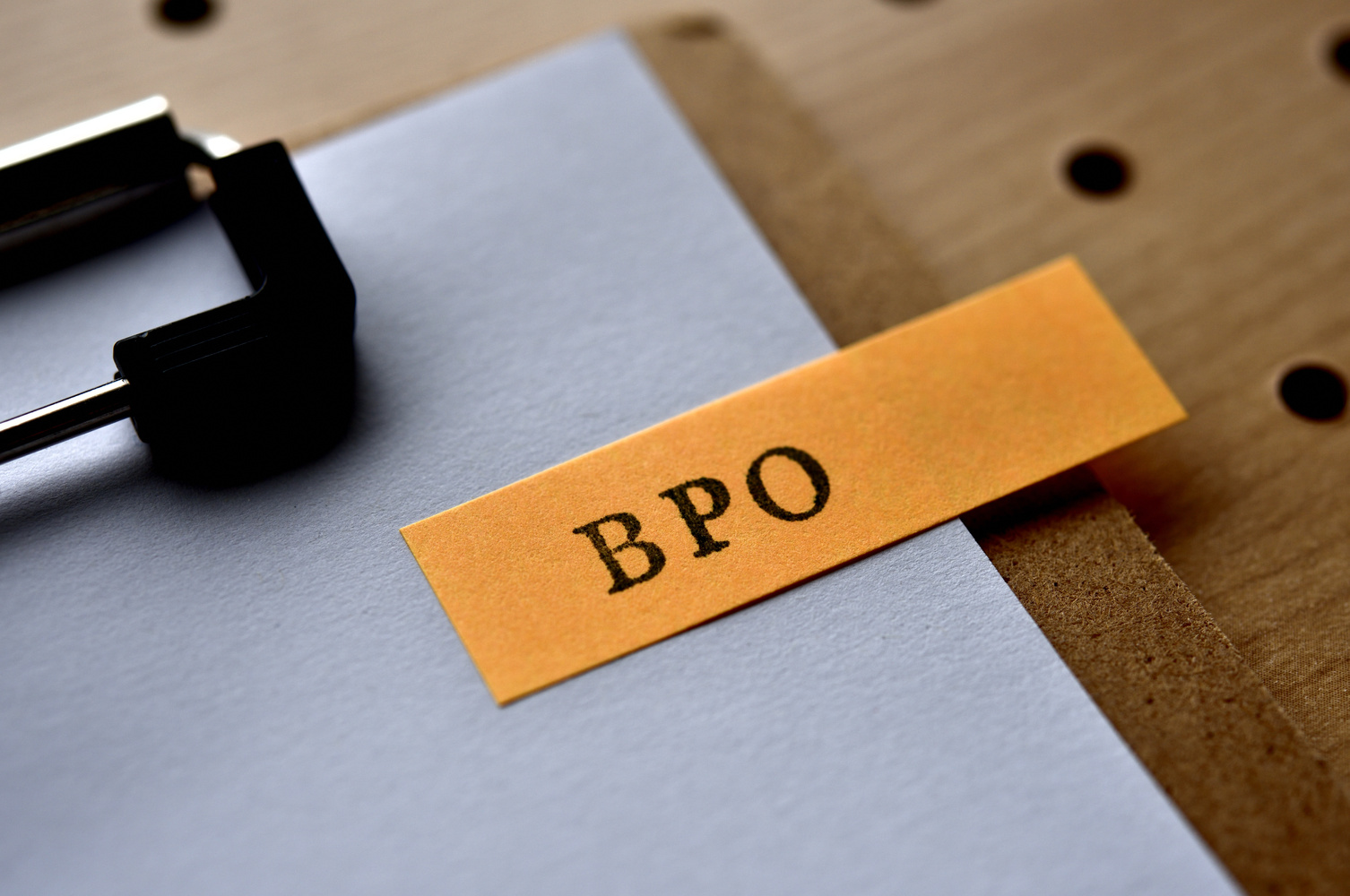 Title
Business Process Outsourcing
Body
During heavy load periods or to cope with internal changes, AMINDIS provides expert people with the solution to support our customers to deal with their workload. AMINDIS consultants will take charge of your production based on the SLAs we will fix together.
CTAs