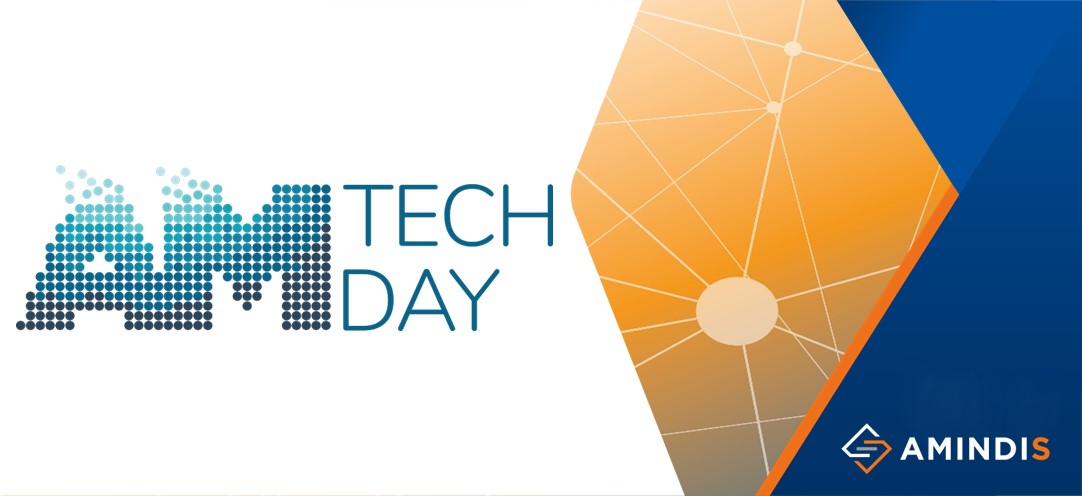 Title
AM Tech Day
Subtitle
Shaping the future of asset management with AMINDIS
Body
Get ready for an exceptional event! AMINDIS is proud to announce its participation in the outstanding AM TECH Day, and we want you to join us. Mark your calendar for this exclusive gathering on October 3rd, 2023, at the historic Palais Brongniart in Paris.
 
Title
Why attend?
Subtitle
Here's why you shouldn't miss this groundbreaking event
Informative Card
Title
Explore the future of asset management
Subtitle
AM TECH Day is your gateway to the latest advancements in the asset management industry. Learn how technology is reshaping the industry and gaining a competitive edge.
Title
Key theme "Take back the control of your data"
Subtitle
regaining control of your data, a topic of paramount importance in a rapidly evolving technological landscape.
Title
Engaging discussions
Subtitle
dive into thought-provoking discussions, roundtables, workshops, and conferences on critical finance industry topics.
Title
Meet our experts
Subtitle
visit AMINDIS' booth to meet our experts ready to showcase our cutting-edge asset management solution.
Attending AM TECH Day is an investment in your strategic move to stay relevant in the rapidly evolving asset management industry. It's an opportunity to gain knowledge, make valuable connections, and actively participate in the future of finance.
Don't miss out and join AMINDIS at this great event!